Last updated on July 30, 2020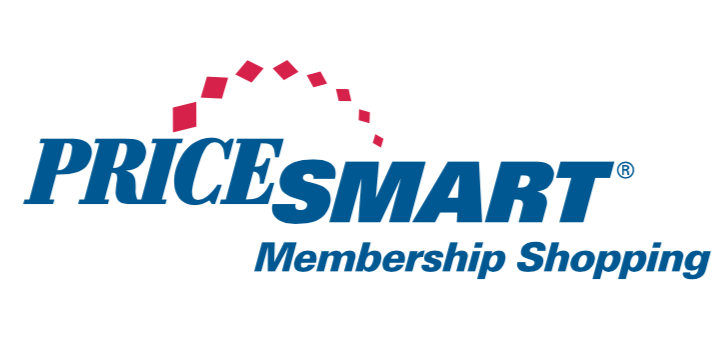 "PriceSmart Inc. announces paid holiday for all U.S. Employees to have the opportunity to vote on Election Day, November 3, 2020".
Last updated on July 16, 2020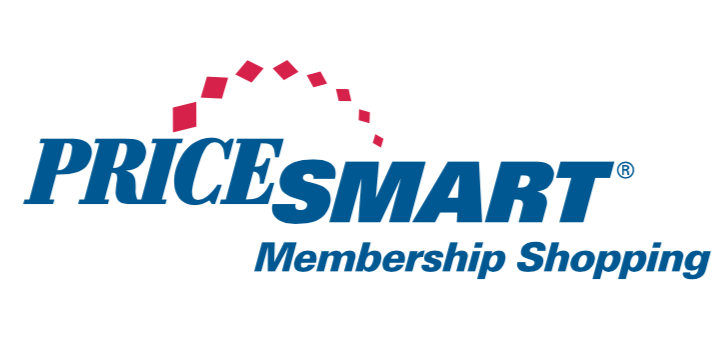 PriceSmart, together with the Price Family, donate $100000 to INCAE Foundation
We are delighted to share with you that PriceSmart and the Price Family, respectively, have donated $25,000 and $75,000 to INCAE Foundation to support INCAE's MBA program in Central America.

INCAE Foundation carries out its work primarily by providing financial support to INCAE Business School, one of Latin America's leading graduate schools of management, which has campuses in Costa Rica and Nicaragua. The INCAE Foundation provides scholarships to students in INCAE's MBA program as well as INCAE graduates who are enrolled in doctoral programs at U.S. universities and intend to return to INCAE to join its faculty.

At these challenging times, INCAE intends to continue providing expert advice to the public and private sectors in the region to provide safe economic reopening plans. In this regard, several initiatives are being implemented, including the event held on July 15, in which INCAE honored 121 students in its first-ever virtual graduation ceremony.

PriceSmart is committed to Latin America's sustainable development, to cultivate responsible innovative leaders. For this reason, PriceSmart, in order to foster the region's development through leadership training, applied research and the promotion of a multi-sector dialogue for years.