Updated February 24, 2021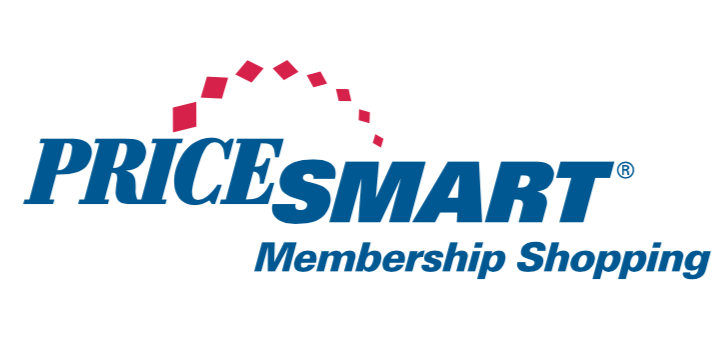 STATEMENT
Yesterday we learned that two employees at our Club in Jamaica have been diagnosed with COVID-19. They are isolated and in good medical care.
All relevant procedures were promptly activated, including but not limited to:
• Potentially exposed employees were identified and sent them home on quarantine.
• Thorough sanitization was performed by a certified cleaning service company.
• Health authorities were notified and we followed guidelines outlined by them.
Please, visit pricesmart.com to learn more about the changes and new tools that we are putting in place to reduce the risk for our members and employees during your shopping experience.
Our team is grateful for your trust and support during these times.
PriceSmart Jamaica
Updated August 15, 2020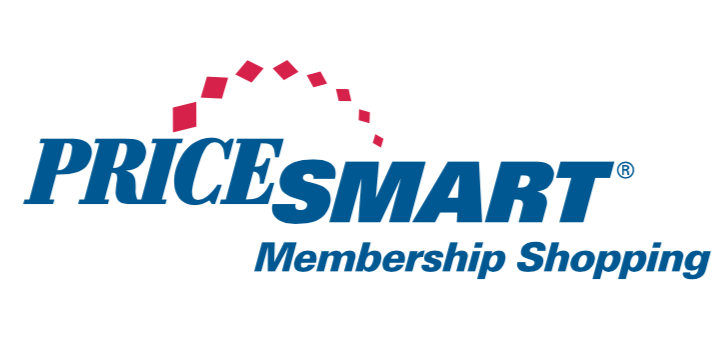 Updated July 30, 2020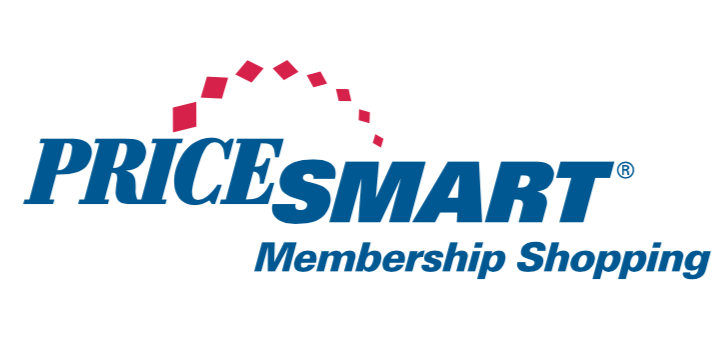 PRICESMART'S COMMITMENT TO ITS MEMBERS AND STAFF DURING THE COVID-19 PANDEMIC
The health and well-being of our employees and members is our top priority, and that is why, since the beginning of the COVID-19 pandemic, we at PriceSmart have prepared and are proactively taking numerous precautions in each of our 13 different markets to keep our stores clean, our members safe and our workers informed of best practices to reduce the risk of exposure. Learn more>>
Updated March 19, 2020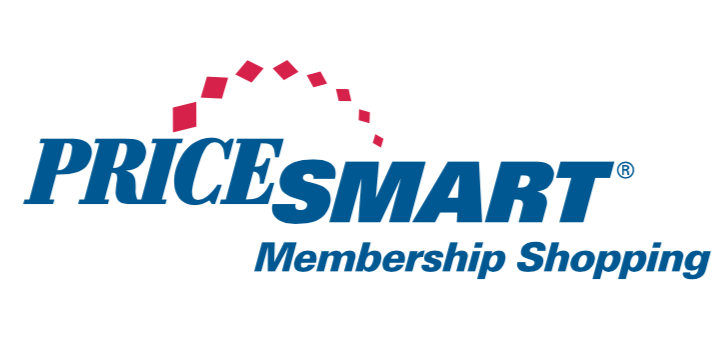 Dear Member,
For the Health and Safety of our Members and Employees please note returns will not be accepted on the following products:
Water
Sanitizing wipes
Rice
Hand sanitizer
Sugar
Toilet paper
Pasta
Paper towels
Lysol
Disinfectant cleaners
If you want to learn more about our warranty, please go to our Policies and Returns section.
Updated March 18, 2020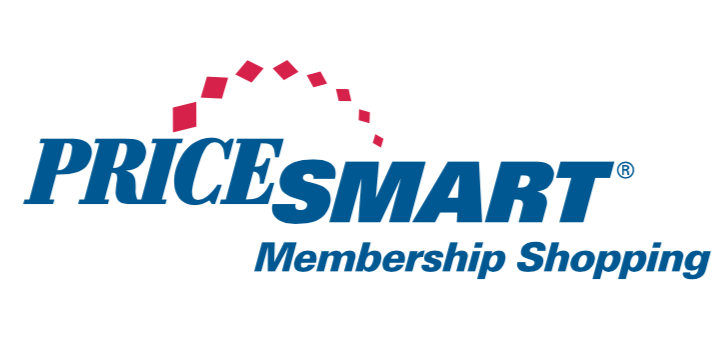 Dear Member,
For the Health and Safety of our Members and Employees please note the following:
From our side:
We are continually educating our employees on the proper health and safety procedures, to protect us all.
We are vigorously cleaning all surfaces and spaces, and providing hand sanitizer throughout the club.
We may place purchase limits on certain items that are in short supply, to serve the maximum number of members.
We are replenishing our merchandise as quickly as possible. That may involve changing brand and sizes that are typically provided.
We are limiting the amount of members in the building to avoid overcrowding.
Given this exceptional situation, certain in-club services might be temporarily closed
We appreciate your collaboration:
If possible, please keep a 1-meter distance from other members and club employees while shopping.
If possible, only one family member should access the club, allowing for more members to shop.
If possible, avoid bringing children to the club.
If possible, avoid cash payment. Consider the use of contactless credit cards.
In some clubs, we are expanding hours of operation to accommodate extended shopping. In other clubs, we may reduce hours of shopping to comply with local regulations.
Visit PriceSmart.com or our social media pages to get the most recent updates on our services.
Our in-club personnel is there to assist you. Following their recommendations will improve your experience.
THESE ARE UNIQUE AND CHALLENGING TIMES. LET'S TAKE GOOD CARE OF EACH OTHER