Thursday, September 25, 2020
PriceSmart and Price Philanthropies Donate Funds to Purchase 6,000
Oximeters to #TodoPanama for Covid-19 Patient Care
As part of their continued effort to assist COVID-19 affected communities, PriceSmart and Price Philanthropies Foundation have made a joint donation of $50,000 to the #TodoPanamá movement to support their effort to stop the spread of the virus and foster the country's recovery.
In a formal ceremony, Jesus Von Chong, Executive Vice President – Local and Regional Merchandising at PriceSmart and Eduardo Franceschi, VP Regional Operations handed over the donations to the representatives of #TodoPanama. These funds will be allocated towards the purchase of 6,000 oximeters to help COVID-19 patients. The oximeters will be distributed as of September in Panama District, and in the districts of Juan Díaz, Don Bosco, Mañanitas, Tocumen and 24 de diciembre. These oximeters are expected to help save the lives of Panamanians affected by the disease and requiring home health care.
#TodoPanama is an apolitical citizen, civic and union movement that supportively seeks to help Panama overcome the current health crisis by empowering different actors in society, in response to the consequences of the Covid-19 pandemic. The COVID-19 home health care program constantly monitors patients infected with COVID-19 to provide them with health care, including respiratory care therapies at home, without requiring hospitalization.
"We deeply appreciate this donation, which is critical to setting up the home health care program at these 4 districts. Thus, it helps reduce the spread of the virus, and more importantly, prevents Covid-19 patients' hospitalization and hospital collapse," said Jose Rodolfo De La Guardia member of #TodoPanama movement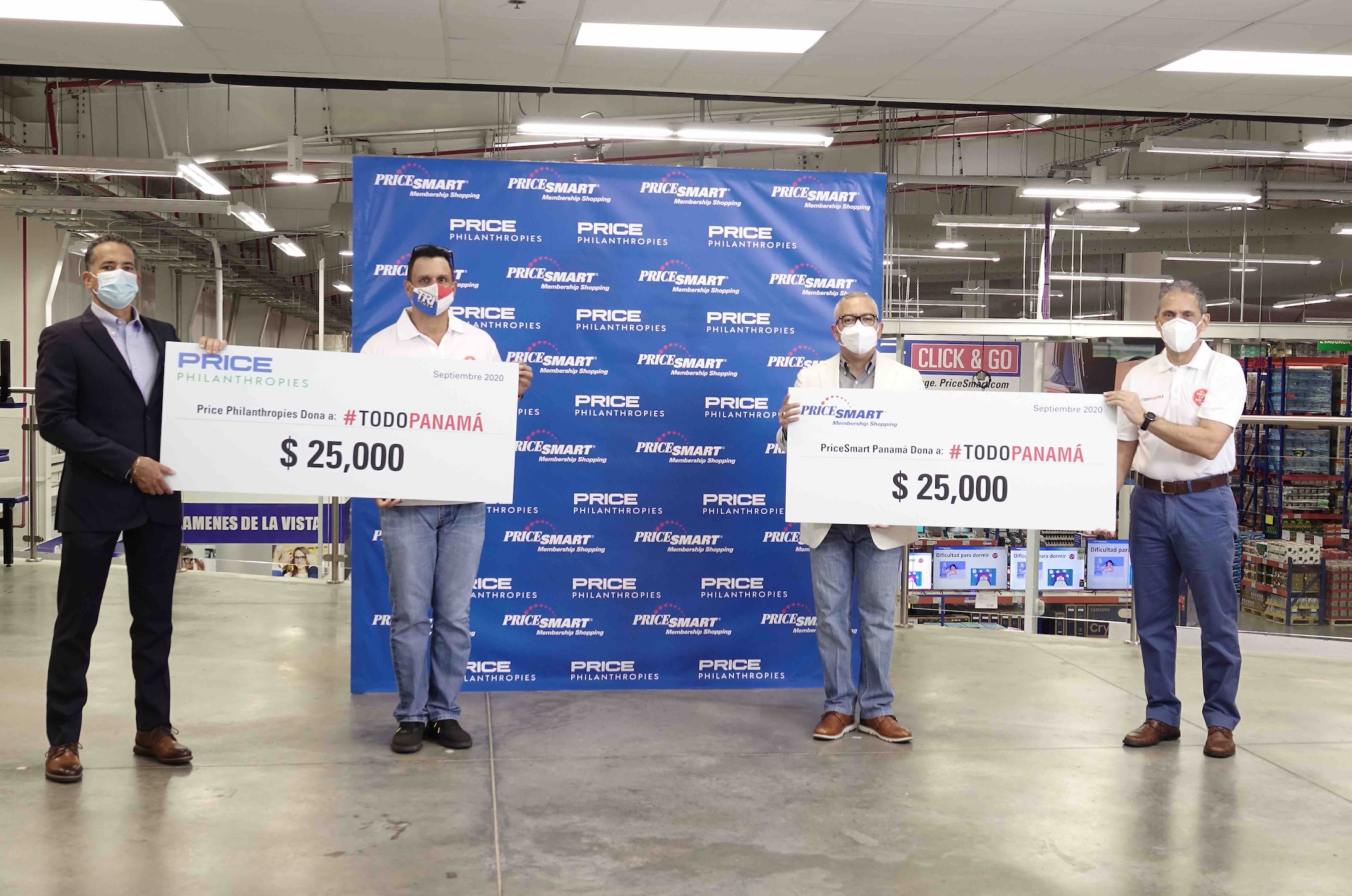 "The donations made by PriceSmart and Price Philanthropies at such a difficult time is a result of the need of the private sector to help control the COVID-19 pandemic and achieve the longed-for balance between health and economic opening, as well as realize the solidarity and social responsibility goals of the company," said Jesus Von Chong.
Meanwhile, Eduardo Franceschi said: "These funds were donated on behalf of the thousands of PriceSmart employees who help daily to maintain a safe operation with the highest attainable standards of health for our Members, Employees and Suppliers, guaranteeing continuous food supply for the general population."
Miami, August 21, 2020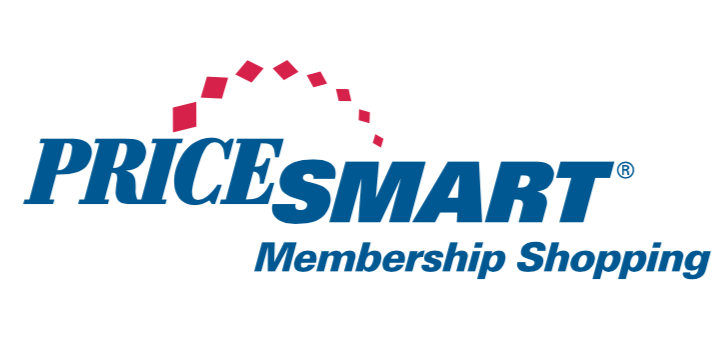 PriceSmart and Price Philanthropies make a second round of donations to support communities affected by COVID-19
PriceSmart, through the Price Philanthropies Foundation, has made an additional donation of bags of food (Smart Bags) worth $351,120, to households of families affected by the COVID-19 pandemic in 13 countries across Central America, South America, and the Caribbean.
These donations will ensure that more than 13,000 families have access to nearly 14,000 baskets of food and essential goods such as beans, sugar, coffee, salt, oil, tuna, milk, and crackers, among others. For each country, the Smart Bags will be distributed through different non-profit organizations who have experience in assisting families in need in their local communities.
Jointly with this and the previous donation, PriceSmart has already donated more than $600,000 for COVID-19's response efforts, helping local organizations meet immediate food assistance needs in the communities where the company operates.
Last updated on July 30, 2020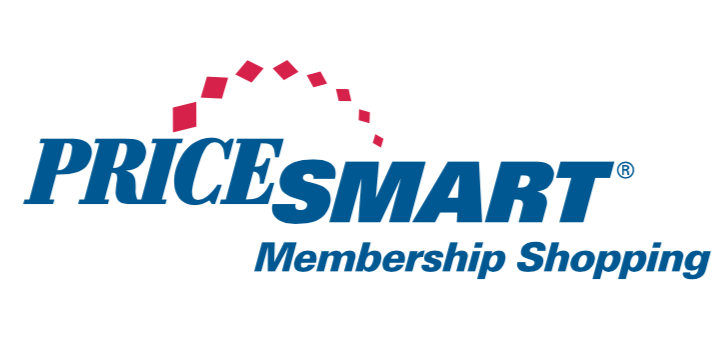 "PriceSmart Inc. announces paid holiday for all U.S. Employees to have the opportunity to vote on Election Day, November 3, 2020".
Last updated on July 16, 2020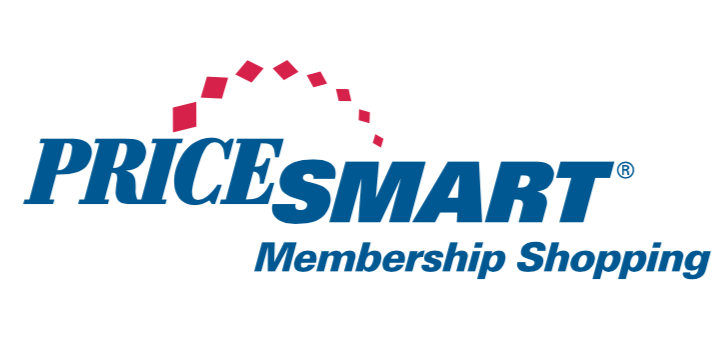 PriceSmart, together with the Price Family, donate $100000 to INCAE Foundation
We are delighted to share with you that PriceSmart and the Price Family, respectively, have donated $25,000 and $75,000 to INCAE Foundation to support INCAE's MBA program in Central America.

INCAE Foundation carries out its work primarily by providing financial support to INCAE Business School, one of Latin America's leading graduate schools of management, which has campuses in Costa Rica and Nicaragua. The INCAE Foundation provides scholarships to students in INCAE's MBA program as well as INCAE graduates who are enrolled in doctoral programs at U.S. universities and intend to return to INCAE to join its faculty.

At these challenging times, INCAE intends to continue providing expert advice to the public and private sectors in the region to provide safe economic reopening plans. In this regard, several initiatives are being implemented, including the event held on July 15, in which INCAE honored 121 students in its first-ever virtual graduation ceremony.

PriceSmart is committed to Latin America's sustainable development, to cultivate responsible innovative leaders. For this reason, PriceSmart, in order to foster the region's development through leadership training, applied research and the promotion of a multi-sector dialogue for years.